ONLY THE BEST
We use only the best machines and products, to give you the maximum results possible
LCP-CERTIFIED DOCTORS
With 10+ years of experience for your absolute peace of mind
FDA APPROVED
Because our patients deserves the safest medical-grade laser machines
Pigmentation
Acne Scars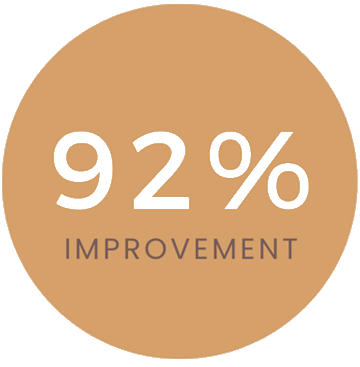 Wrinkles
Tattoo Removal
PicoWay

vs other Pico Lasers
Pure Pico Pulse
ensures maximum results
Fastest Picosecond
in the market
Minimal to
no downtime
after treatment
Suitable for
all skin types
High chance of rebound rate
Significant downtime after treatment
May not be suitable for all skin types
REAL RESULTS FROM PICOWAY TREATMENTS
Pigmentation Removal in PJ
Permanently remove pigmentation, melasma, dark spots now! Book your appointment and get free consultation!
Came here for a skin consultation. Dr. Chee was patient with me and walked me through different ways of removing pigmentation. A very comfortable experience! Now I do not have face spots anymore!
After 3 PicoWay Laser sessions, my pigmentation is completely gone! It's been 2 months and my complexion is much more even and no more dark spots. Very satisfied with the skin treatment!
Did twice of the PicoWay laser from Dr. Chee! Efficient result & good service! Highly recommend! Completely removed my dark spots.
Lot 02-L2, Second Floor, Menara Symphony
No. 5, Jalan Professor Khoo Kay Kim
Seksyen 13, 46200 Petaling Jaya
Selangor